---
Now it's official: Blender has been named as one of the top 100 start-up companies in Asia … and also in Europe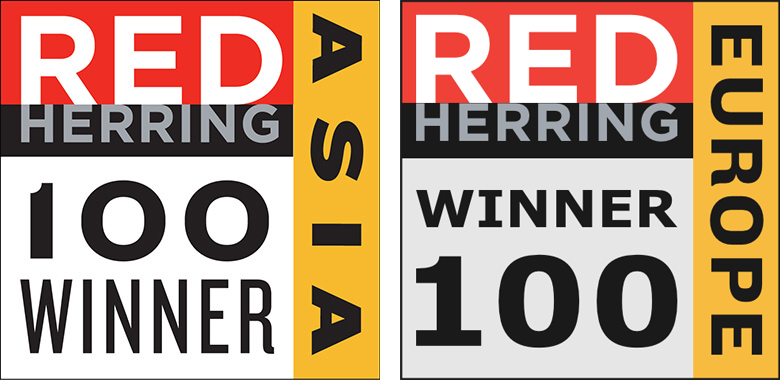 BLender has won the Top 100 Asia 2016 awards, and also the Top 100 Europe 2019 awards by the Red Herring.
The company rating was done by The Red Herring Media Company, that is well known as a startup evaluator around the world. Red Herring editors were among the first to recognize the potential in companies such as Google, Facebook, Alibaba, Twitter and You Tube, to change the way we live and work.
The Top 100 chosen companies were selected from thousands of companies, that were evaluated over months, under both quantitative and qualitative criteria such as financial performance, technological innovation and intellectual property, DNA of the founders, business model, consumer footprint, market penetration and more.
We are proud of this achievement, and believe that together with our clients, investors, and community, we are changing the way we bank. This award, as we see it, is another proof and recognition, that BLender is doing something good to whomever is looking for a fair loan alternative to the bank and credit card companies. When a good idea works well, we all win.